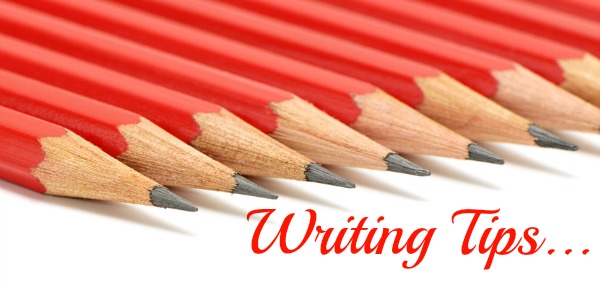 Consider this…you've put together a great marketing campaign that includes an enticing-looking brochure, a well-worded direct mail package, and a Web site that wraps everything up in a neat package. You haven't scrimped on production…but you aren't getting results. So what's the problem?
Go back and read your content. Did you include a call to action? What are you offering?
If you don't provide an enticing offer or ask for a response, why do you think you will get one?
What is the biggest problem that your product or service could solve? Use the answer to this question to grab the attention of your potential customers and create a compelling offer…then entice them to respond quickly.
Look at your past marketing efforts and the corresponding sales results. When you understand the buying cycle of your product/service, create ways to entice people to buy more often by including a compelling offer they can't resist.
Before sending out any marketing piece, know what results you want to achieve – and then take the time to measure those results.