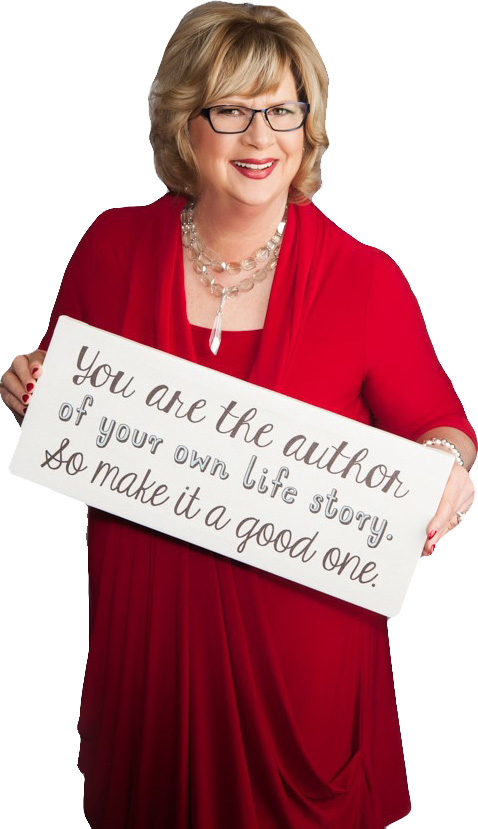 Susan Regier is an in-demand copywriter, brand storyteller, and business transformation coach. Recognized for her strategic thinking, creativity, and deep intuitive skills, Susan is adept at uncovering the essence of a brand – that differentiating piece that sets them apart from others in their industry. She has the uncanny ability to find the hidden gems in a business that ignites sales and profits for her clients.
In 1997, with a trail of published articles in magazines across North America, Susan decided to break free from the daily grind of an unfulfilling job and turn her freelance gigs into a full-time business. Vantage One Writing was born.
Susan's father, a conscientious entrepreneur who ran three businesses simultaneously, was her greatest influencer. Growing up in rural Southwestern Ontario, she acquired his ethics and values, which made his life successful on many levels.
For more than two decades, Susan has worked collaboratively with entrepreneurs, sales leaders, advertising agencies, and big businesses globally to write high-impact content that grabs and holds a reader's attention, drives traffic, and maximizes conversions.
Susan has written for various industries, including finance, real estate, retail, manufacturing, environmental, spas, professional services, wellness practitioners, coaches, and non-profits. Her copywriting for national ad agency campaigns includes iconic brands such as Scotch Brand Specialty Tapes, Post-it Notes, Stihl, Harley-Davidson, ED Smith, Tenderflake, and Energizer Batteries. She even helped to introduce the bagel to Japan for Maple Leaf Foods.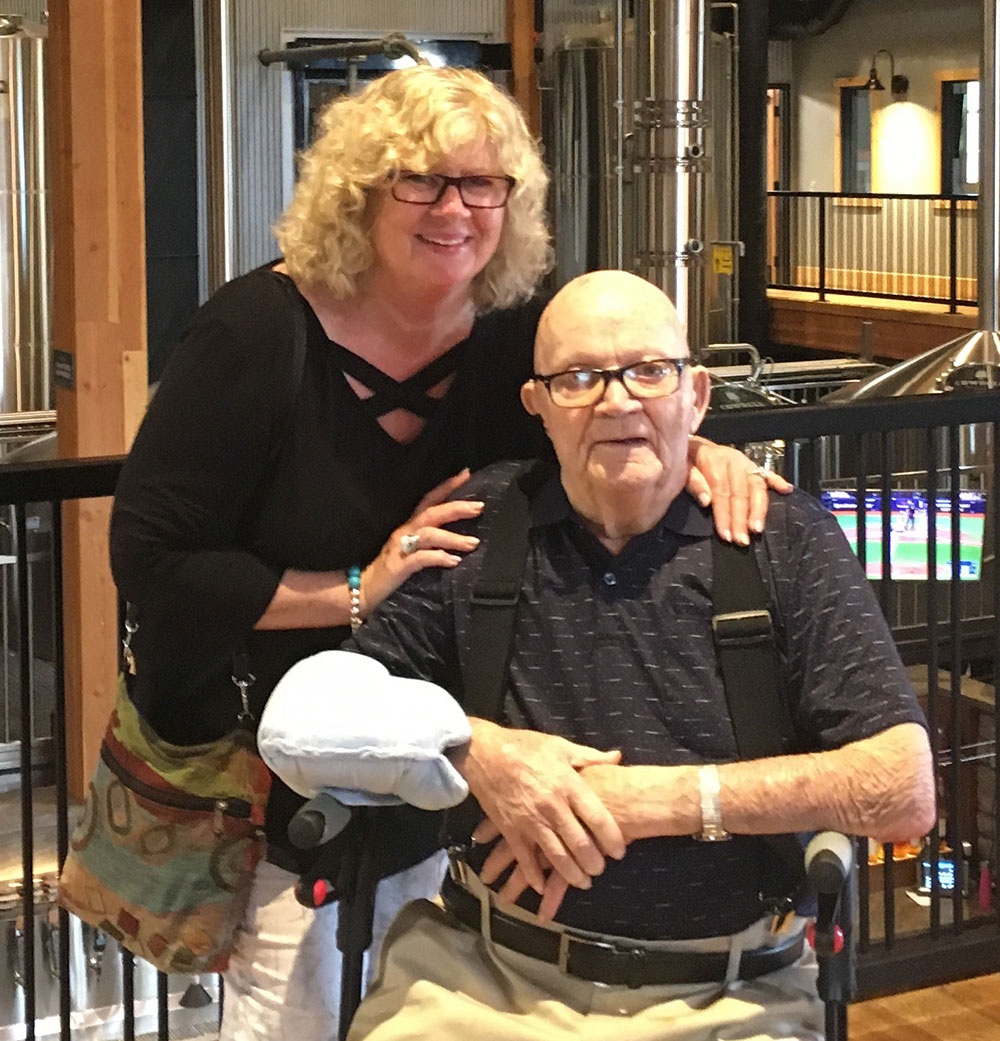 Susan's transformative learning/coaching programs help her clients create a business they are passionate about, attract more customers, increase profits, and ultimately, have more flexibility and freedom in their lives. As a former creative writing instructor at her local college, Susan also offers a virtual creative writing program and in-house writing retreats for women who desire to develop their writing talents.
Susan and her husband live along the shores of Lake Huron, where they love to walk the beach and the trails behind their home. They have three children and ten grandchildren who are often found eating berries and vegetables from their bountiful garden.
Listen to Susan's interview on the AM980 radio program, Ask BBB where she talks about the business of writing and writing for business: https://omny.fm/shows/am980/ask-bbb-writing-for-business-and-the-business-of-w
Member South Huron Chamber of Commerce.
Board of Directors Victim Services Huron County (Secretary, Marketing & Fundraising Chair).
Board of Directors St. Joseph Shores Association 2017 – 2023 (Past President/Past Secretary).
Co-founder of The Influence Event for business leaders, teams, and entrepreneurs.
Co-founder of Wine, Women & Shopping charity event to benefit My Sisters' Place.
Former Creative Writing instructor at Fanshawe College.
Former Publisher of Networking Today, an online resource for Canadian entrepreneurs and sales professionals.
Recipient of Rise Garfinkel Volunteer of the Year Award Honourable Mention 2019.
Nominated by her peers for the 2011 Pillar Community Innovation "Community Leadership Award."
Nominated by her peers for the Prime Minister's Volunteer Award for Community Leader, 2011.
Recipient of the Bridges to Better Business Outstanding Commitment award.
Recipient of the Small Business Centre's VOLUNTEER OF THE YEAR 2003 award.