Kick Start Marketing Session
Discover How To Attract More Clients & Boost Your Income…Guaranteed!
"In Only 60 Minutes I'll Reveal Proven Techniques You Can Implement Immediately To Kick Start Your Marketing So You Can Attract More Clients & Boost Your Income…Guaranteed!"
Do you want a new perspective and clarity around your marketing challenges?
Would you like to be crystal clear on who your target market is, what they really want, and how you can position yourself as their #1 choice?
Getting clarity and direction to grow your business.
Getting out of overwhelm and confusion.
Increasing your cash flow.
Working smarter – not harder.
…then reserve your 60 minute Kick Start Marketing Session right now.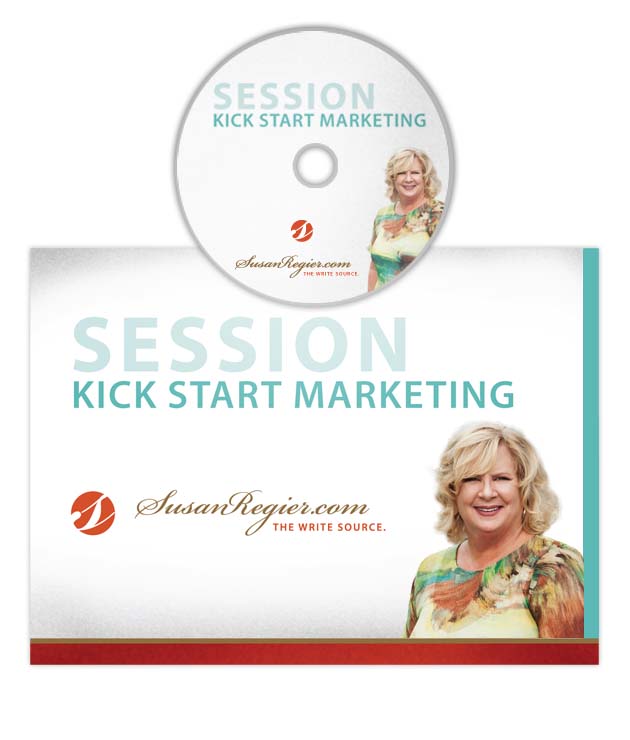 Each call is recorded so you can listen over and over and not have to worry about taking copious notes during our conversation.
Discover how to easily transform the way you're currently marketing with cost-effective strategies you can immediately implement.
Receive a "hot seat" assessment of your Website and social profiles to find out what message you're really delivering (I won't hold back – I tell it like it is).
Get a new perspective on your biggest marketing challenge.
We'll brainstorm new products, programs, and services you can offer that you may never have considered.
We'll look at what you can let go of to create more freedom and flexibility.
During your private call, we'll focus on your individual needs so you get clear on your next steps starting from wherever you are in business right now, with a list of new resources and connections to help you start generating more income.
ONLY $197.00!

Book Yours Now – No Risk, Guaranteed!
Because I know I offer tremendous value when I speak with my clients I want to extend a RISK-FREE offer to you.
After 30 minutes on the call, I'll ask you if you feel you are receiving great value. And if your answer is "no," I promise to refund your entire investment for the session immediately.
You will be emailed a few possible times for your strategy session so we can confirm a time convenient to both our schedules.
Complete the Kick Start Marketing Pre-Call Form, which will be emailed to you once our session is scheduled. Then send it to me at least 24 hours before our session.
Please note, your session will be recorded so you can listen to it anytime and not have to be concerned about writing notes quickly.
How to Prepare for Your 60 Minutes Kick Start Marketing Session:
Come to the call with a few questions or challenges you're having in your business or with your marketing.
Be open to receive new ideas and think bigger.
Isn't it time you kicked your marketing into high gear? It doesn't have to be difficult. In only 60 minutes, you'll discover new strategies that will drastically change the way you do business.