Brand Storytelling
|

Copywriting

|

Publicity
Giving You the Words and Marketing Strategy to Influence Your Market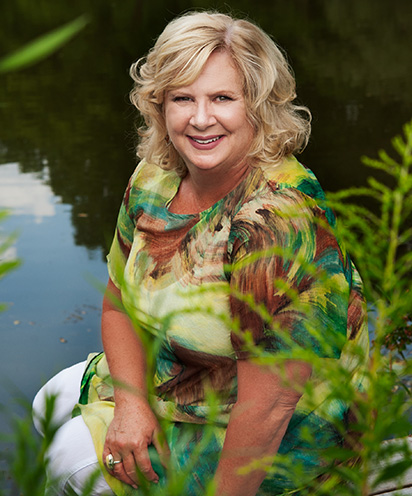 How much better would your business be if your prospects
:
Could easily find you online?
Clearly understood the value you offer?
Were excited to do business with you?
Persuasive content is so much more than merely writing well. Every word matters
!
Your message must connect authentically and touch emotional triggers. High impact content grabs and holds your reader's attention, drives traffic, and maximizes conversions. 
From SEO content and article marketing to print advertising and publicity, I work collaboratively with you to ensure the strategy and the content turns your products and services into experiences that your audience will be inspired to buy and share. 
Web Content
Build relationships and entice action with a compelling message and a defined SEO content strategy.
Offline Marketing
Influence your market with purpose-driven post cards, brochures, flyers, advertisements, and marketing letters.
Press Releases
Get free publicity in newspapers, magazines, radio, and television – and increase traffic to your website.
Executive Profiles & Professional Bios
Share your story to create an emotional connection and attract your ideal audience.
Ghost Writing
Become recognized as an expert in your industry through blogging and article marketing – even if you don't have the time to write yourself.
Newsletters & Ezines
Grow your list, share stories, influence your readers, build relationships, create brand loyalty, stay in touch, and increase profits.
"Engage Readers. Stir Emotion. Entice Action. The right words will change the way you do business!"
Copywriting fees are determined on a project basis. Let's schedule a call to determine your needs, the complexity of your project, and timeline. Then I'll send you a proposal outlining options, fees, and timelines – no obligation.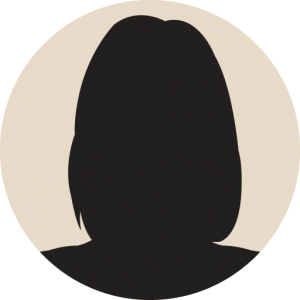 Overwhelmed, I could never seem to make enough time to properly write the content I needed to represent and introduce the amazing services my business has to offer our community. It kept getting pushed aside. Before I met Susan Regier, I was stressed about not having professional writing to represent myself and my business. Within minutes, I knew Susan was the right person to help! She was so welcoming, accepting and supportive. The entire experience from start to finish was consistent, professional, and exceeded my expectations. I consider Susan a valuable member of my team for success and truly appreciate our working relationship. The ROI to be had from integrating her services speaks for itself!
Jenn
Photographer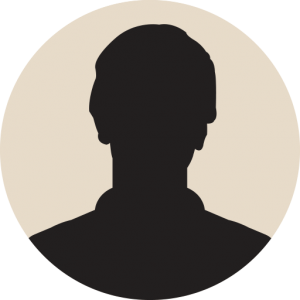 I was lost when it came to knowing what to include in the content on my website. Susan gave me clear direction and a voice…she made the content sound like I wrote it myself, but more professional. It makes us confident in our branding. The personal interaction with Susan made a huge impact. She understood what we were looking for and the communication was seamless. I was treated like a person, and not an invoice number. The proposal she worked with us on really represented our firm and it was immediately accepted – we landed a new major client! Susan is the go-to person for all our future marketing projects and communications.
Adam
Accountant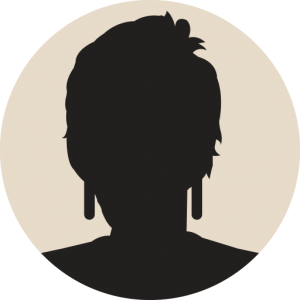 Thank you for your excellent writing skills to create my professional bio and home page for the revised website. Love what you've done! Reading it makes me want to hire or at least meet me. Warm, exciting, and inviting all at the same time. I'm very excited about this and finally made the right choice – someone who took the time to connect with who I am as a professional and what I have to offer clients.
Pauline
Trainer, Speaker, Author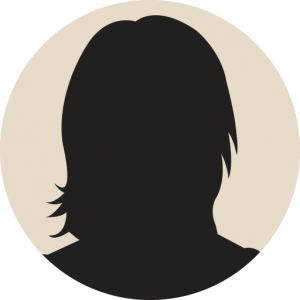 I wanted to let you know how wonderful it has been to work with you over the last couple of months! You have been so connected to what my goals have been, and have amazing skill at identifying the most important details and putting them into a written piece that not only sounds like it comes from me, but also really stands out and gets results! The media release you wrote for me to promote my new book was exceptional, and I was thrilled when a local paper contacted me the very next day to ask me for an interview! The following week, a piece was written about me with a photo of me and my book! And I have continued to see articles written about my book as time goes on, the most recent being a piece in the London Free Press. I really appreciate what you have done for me so far. It is difficult to find someone like you – personality, professionalism, and skill all in one person. Thank you for everything!
Rhonda
Mortgage Agent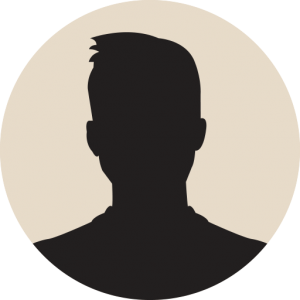 Thanks for writing our media release. It has worked really well. I asked the television reporter how many media releases they receive in a day, and he said nearly 400. I figured they wouldn't read them all but he assured me they do. So, when I asked why they picked ours, he said "it was the way it was written." A-one job! Thanks a lot!
Scot
Environmental Engineering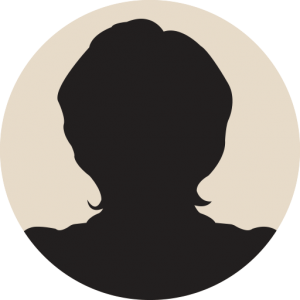 I am a professional artist and needed help writing my artist's bio. I met Susan at a conference and immediately connected with her warm nature. Susan has an innate ability to ask questions and get to the core of the issue. I was impressed by her capacity to pull out the information that was then transformed into a beautifully written piece of art. Susan is not only a very gifted writer but also a writer who really cares.
Gwen
Artist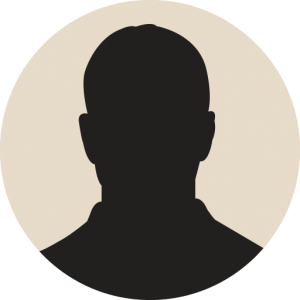 I'm a big Susan Regier fan as she has reminded me of how old school thoughtfulness is so powerful in new school business. She provides VERY practical coaching that so many people fall down on. I totally trust her thinking, writing skills, and sense of humour. I'm grateful for what she's done to help me bring my book to life. Susan is super to work with!
Rick
Sales Trainer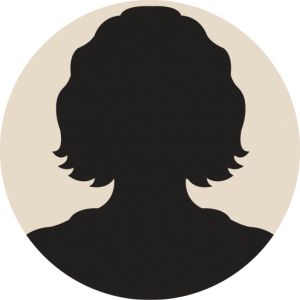 We are ecstatic about the work you did on the media release! WOW! We can see why you are a writer; the ink is so clearly in your blood! We look forward to working with you again in the future.
Yvette
Education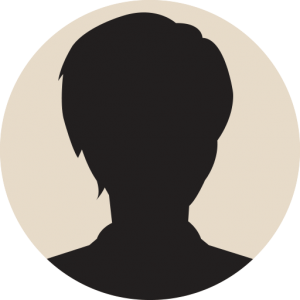 Susan has the uncanny ability to envision the future potential for your business in a way you never thought possible. Combining her incredible marketing and copywriting skills, she can help you make your website stand out, write marketing letters that grab your prospects' attention, and she is 200% committed to helping you achieve your goals; always listening to what you say and helping to guide you in the direction that will make you happy and successful! I recommend Susan's marketing and copywriting services to any business owner who is committed to growing their business.
Suzanne
Freelance Writer