"Helping You Build a Profitable Business (Minus the Pain)
& Achieve Your Definition of Success!"
You've gone as far as you can by yourself – but it's not enough. It's time to invest in YOU.
Whether you're starting up, looking to re-brand or re-position your business, my transformative coaching programs give you the strategy, the marketing content, the support, and accountability that can help you create a profitable business you're passionate about.
I didn't know what I didn't know. I didn't even know to ask questions.
Thanks, Susan…the sky's the limit.
In my coaching programs, I combine a framework of proven fundamental strategies with the flexibility to apply them to your unique business and offerings.
Discover new products and services based on what you already know.
Learn how to price them and tell people about them.
Implement a plan of action to generate more leads and attract your ideal clients.
Get clear. Get excited. Be PROFITABLE!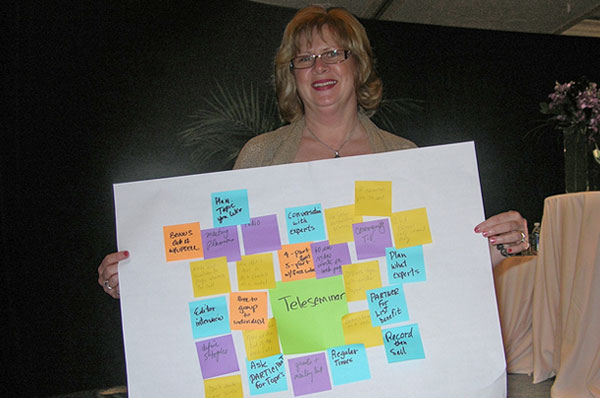 There are no cookie-cutter entrepreneurs, and your coaching programs shouldn't be either!
My done-WITH-you coaching programs are ideal for ambitious entrepreneurs, coaches, Realtors, wellness practitioners, financial advisors, and small business owners looking to achieve greater impact and profits.
It's time to do something extraordinary for your business, your customers, and for you. Together, you can achieve so much more than you ever would on your own.
It's now up to you. Explore my coaching options, or let's talk, and together we'll see which is the best fit for you.
12 Month Marketing Mastery
This program is for you if you're willing to invest in yourself and be committed to doing what it takes to achieve the results you desire.
Passion To Profits
In this 4-month private program, you'll discover the hidden gems in your business and turn them into new products, services, and packages that will ignite sales and profits.
Beyond Your Brilliance
During this private one-day intensive, we'll roll up our sleeves and focus on you, your business, your brand, and your brilliance.
Kick Start Marketing Session
In only 60 minutes, I'll reveal proven techniques you can implement immediately to Kick Start Your Marketing so you can attract more clients and boost your income – guaranteed!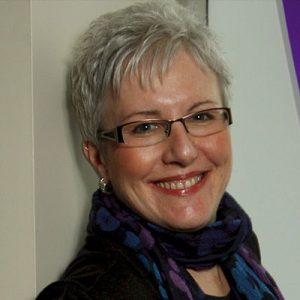 Susan's one-on-one marketing and coach services were instrumental in helping me reach my goals. She is insightful, resourceful, and supportive. Her positive energy is infectious. Her ideas are right on, and all questions are answered quickly and with well thought out answers. I'm a writer, but I relied on her outside perspective and marketing savvy to help me refine the content for my website. Clients come to me saying they are so impressed with how professional my website looks and reads. I would highly recommend Susan to anyone who wants a marketing coach. It's well worth the investment!
Suzanne
Feature Writer & Content Creator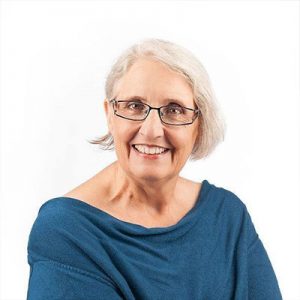 I didn't know what I didn't know. I didn't even know to ask questions. Thanks, Susan…the sky's the limit. Susan Regier is an accomplished thinking-out-of-the-box, change-your-approach person that brings new life to your brand through comprehensive marketing coaching. Combining her marketing savvy with her exceptional copywriting abilities gets you the right message, to the right people, and it is done with flair.
Linda
Marketing