Effective Business Writing Workshop
A Group Workshop Customized to Your Organization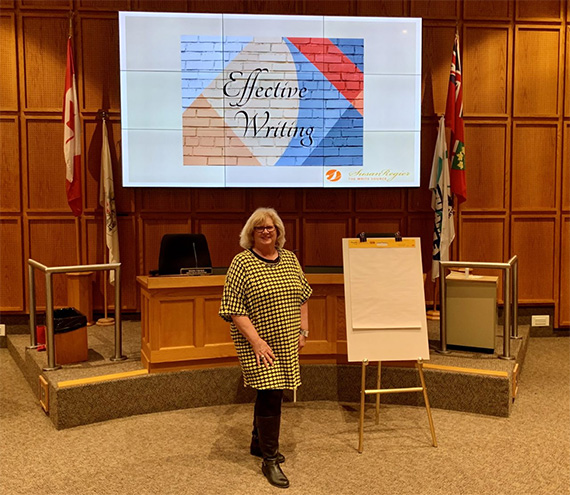 Imagine how much easier your job would be if you could:
Write clear, concise, and persuasive correspondence.
Simplify your writing, so your readers take appropriate action.
Improve your productivity, effectiveness, and professionalism.
As a business executive, staff assistant, team leader, or sales professional, you need to know how to write impactful letters, emails, and reports that get your point across quickly.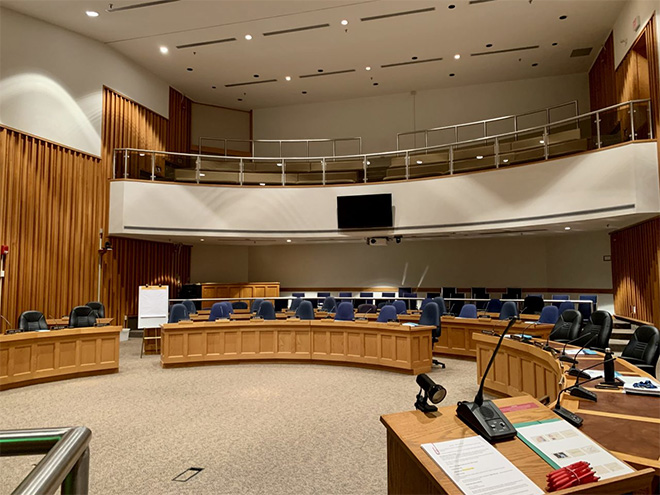 This highly interactive workshop is designed to help you:
Write for a specific audience.
Clearly and concisely get your main points across.
Organize the content, so it is easy to process and is skimmable.
Let the reader know what to do next, when relevant.
Eliminate clichés, platitudes, jargon, and acronyms.
Editing tips for a positive and professional tone.
Build sample and swipe files for quick reference.
Effective Business Writing can be tailored to your organization's specific needs and delivered as a 90-minute, half-day, or full-day workshop at a location of your choice. As you learn best by doing, we can work through a sample project(s) of your choosing.
Feedback from a recent Effective Writing Workshop…
"This was one of the best Professional Development sessions I have been in. For me, this type of PD, interactive with all participants with the same (or similar) goals, was very informative. Susan was amazing."
"I thought this PD was excellent and provided good information that I can use in my role. I appreciated the clarification of some writing rules but also the reassurance of what I am already doing."
"I felt the session was great and will definitely be using the Swipe files in future. I think this is a great idea to help in my role."
"Realizing our audience's perspective in letters/emails was so helpful, along with the visual part, simple sentences, and it's not necessary to use BIG words. Bullet points! GREAT SESSION."
Let's talk…and together we'll customize this workshop for your organization.