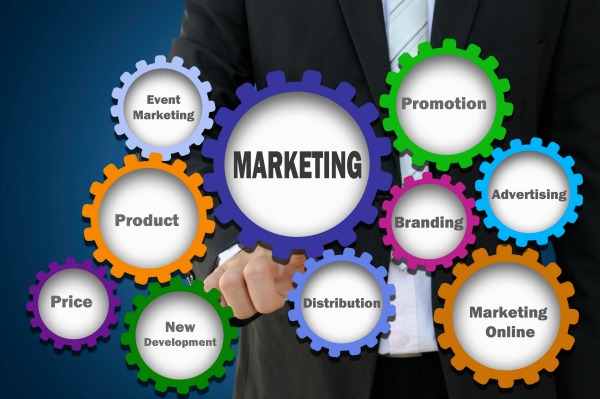 This summer I had the honour once again of mentoring an enthusiastic group of student entrepreneurs. That is; high school, college, and university students who bypassed looking for a typical summer job and launched their own business.
During one of our roundtable sessions, one young entrepreneur mentioned she was disappointed in her open rates (the number of subscribers who actually opened her email messages). It was "only" 35%. Actually, that number is much higher than the industry average.
When you understand what an open rate is really telling you, you'll realize this number shares different information.
First, the open rate does not reflect how many times your email messages are opened (gasp).
Each email campaign you send includes an invisible image imbedded into it.
When the image is clicked an "open" is recorded.
If a subscriber sets her email preferences to not display images, opts for text-only versions, or uses image blocking applications, she does not receive this image therefore it will not be included in the open rate – even though she read your message.
Your open rate could be off anywhere from 11% to 35%.
So why does your open rate matter?
You still want to keep a close eye on your numbers to follow trends:
Does the number go up or down depending on the day of week or time of day the message is sent?
Are you sending too many emails…or too few that no one remembers you?
Watch the trends – if you notice a summer slump in open rates, try something different to engage readers.
What can you do to improve your open rate?
Write enticing Subject Lines. You may want to test different subject lines and see which "pulls" better. Your Subject Line is often your "make it or break it" in email opens.
Continually deliver valuable content, which is relevant to your readers.
Check your email frequency and watch the trends mentioned above.
Ensure the "From" line contains your name or your company's name.