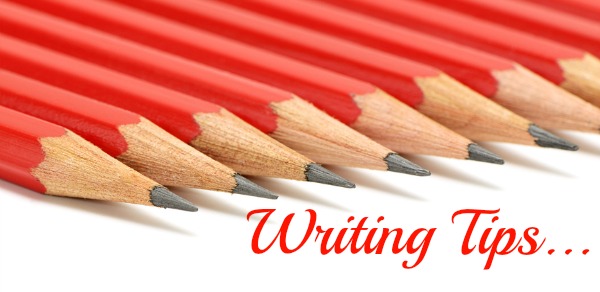 Each marketing piece should have one focus. Know what it is before you begin to write. Too often, there are so many messages crammed into a small space, that your prospect doesn't understand what she's suppose to do…so ultimately, does nothing.
For example, if you plan to send out a post card to promote a special workshop you're offering, clearly show what the reader is suppose to do first:
Subscribe to your ezine to download a free guide?
Register for the workshop by calling you or emailing you?
Go to a Web site for more information?
Decide between the workshop you're offering, an ebook on your Web site, or hiring you for a one hour coaching consultation.
If the plan is to entice readers on a post card to then learn more about your workshop on your Web site, be sure you direct them to the exact page that gives the details so they don't get lost and discouraged surfing your site. The easiest way to do this is to get a new domain (one that reflects the workshop name) that leads to the workshop page…and then leads to the next step in the sales page.
Remember, a confused mind always says no – or leaves your Web site. Make it simple for anyone to understand what you're offering…and how to purchase.