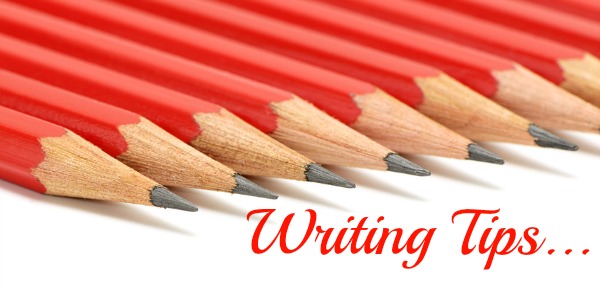 When writing any promotional copy, the first rule is to create an emotional bond with the reader. And that doesn't happen by talking about you or your product. Instead, you have to appeal to the basic needs of your reader – and how the benefits can motivate the reader into action.
Here are two descriptions of the same product. Which one would motivate you to buy?
Simply Organic Skin Care products are made with 100% all-natural ingredients and do not contain any talc, cornstarch, or bismuth and have no preservatives. Simply Organic is better for your skin and has a natural sunscreen for protection.
Flawless skin is simple with Simply Organic Skin Care products. Its soothing moisturizers and all-natural ingredients combine to offer the ultimate formula to eliminate fine lines leaving your skin with an impeccable, radiant finish.
The first description focuses only on the product and its features while the second zeroes in on the benefits of using the product. By understanding what your audience is ultimately looking for you can quickly appeal to those senses and motivate them to take action.