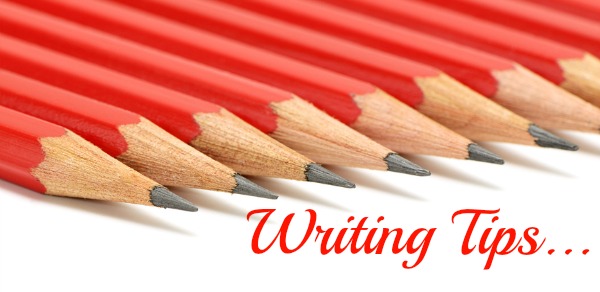 Are you having trouble getting subscribers on your list to open your email messages? Don't take it personally…it's not because they don't like you or they don't like what you have to say. Often, it's simply because we're inundated with email. So how do you make your messages cut through the inbox clutter?
First off, they should know the message is coming from you – and that's apparent by the From Field. Take a look…does your email message say it's coming from you or from your business name? If not, that's an easy fix.
The next step is to look at your Subject Line. Here are a few tips to writing a subject line that entices people to open your message.
Do not try to trick your readers! I've seen too many messages come in lately that start with "RE:" – making it look like this is a reply to your message. This screams SPAM. And if you do this, you lose all credibility.
Don't assume your reader knows what you're talking about. If this is your last day before a special savings for one of your offerings, don't say "Final Day" in the Subject Line and leave it at that. Make sure they know the name of your program or offering so it makes sense. I know many people who failed to register for an event they wanted to attend because they missed the deadline – because they missed the message. (And on a sub note…I received an email yesterday with a great subject line and I was interested in registering for the program. But this message must have been the final one in a series – and I missed opening the first messages. Unfortunately, the sender "assumed" I would know the link to register and did not include it in the message – but I didn't…so I couldn't register.)
Be clear in your Subject Line instead of trying to be cute or clever. When I send a media release to an editor, I write" "Media Release – Title of Release." When I follow up, it's clear which media release I'm referring to.
Put the most important words up front. Consider the way people read email these days with various electronic devises. Your Subject Line can be any length but only a small part will be shown to the reader. So use the first 35 characters wisely.
Inspire curiosity – but don't trick. I received an email from another copywriter with a Subject Line that said "Genuine Soil from Dracula's Castle" and was curious. Turns out that was one of the "classic headlines" the writer talked about in mail order ads.
Understand your reader's hot buttons – and address them in the Subject Line. So instead of saying "Sales Workshop" say "If you're so bright, why are you so broke?"