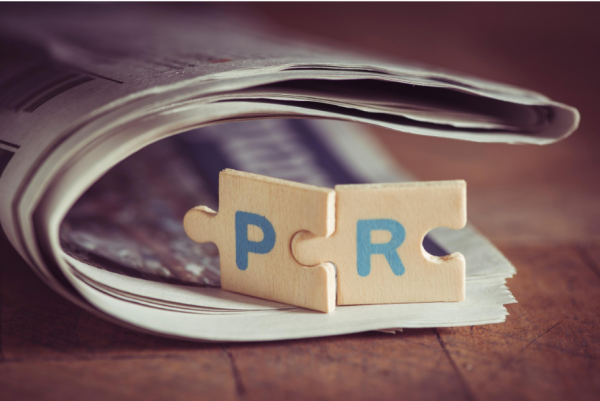 Many entrepreneurs and business owners believe that summer is a time to slide on advertising and promotions because everyone is on holidays. So every summer, the number of media releases newspaper and magazine editors receive show a significant drop. This could mean a major "opportunity" for you because editors and television/radio producers are always looking for good story ideas.
And this year, with so much negativity in the news, your good news story will be refreshing. Maybe there's something you or your employees are doing during the pandemic that is making things better for others? Or maybe your customers are doing something for your business. Share the story!
Having a story – written about you – appear online, in print, on television, or on the radio gives you instant exposure and increased credibility. And the best part – it's free! So, take advantage of other people's incorrect notions and get you and your business in the news now!
Here are a few hints to help you land that story.
Create a newsworthy story that is of interest to editors and their audience. Think about why they would want to read this piece.
Keep to one theme or point. You may be offering many services, but what is the one you want in the news today. (Remember, you can write another media release later.)
Send it out to appropriate media. There is no use sending out a media release about your wellness coaching practice to the editor of a home building magazine (unless you slant it about creating a home office when building a new house).
Write a great media release. It's written differently than an article and there is a specific format to use. If you're not sure how to do this, do your research so you don't look like an amateur. (Check out www.WriteAMediaRelease.com)
Follow up. Things happen and emails can get misdirected. Make sure your media release was received and ask if they have any questions. Do not ask if they are going to do a story about you!
When a story comes out in the media about you, buy many copies and send them to all your prospects who are away on holidays…and be sure to thank the editor and the writer. You'll stand out and perhaps be remembered the next time they need insider information on another story about your industry.