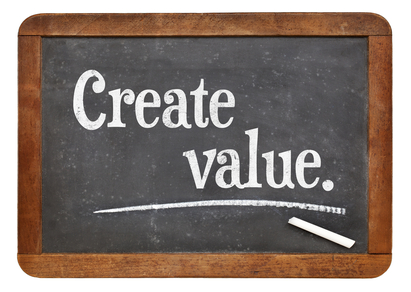 When was the last time you picked up the phone, called a former client or someone you met at a networking event, and simply re-connected? If you're like most entrepreneurs, it's not something you often think about doing.
I'm not talking about a sales call – where you have an agenda to sell a new product or service – but a call to simply find out:
What's going on in their business?
Who is their ideal client today?
What resources do they need?
What can you offer or recommend that would make their life easier?
Get it? This isn't about you…it's all about finding out what changes have gone on in their business since you last met and then giving them the leads and/or information that will help.
You may feel you're too busy to spend your time this way – but in fact, it may be costing you business not making these calls…or better yet, meeting in person for a quick catch up over coffee.
Think about it this way, when someone helps you, you want to return the favour down the road. If you give great leads, you'll be top of mind when they meet someone who can use your services. After all, during this re-connecting call they're going to ask what you're up to.
Schedule time in your week – every week – to make a date with your telephone. And spend time hand writing a few note cards each week to stay in touch. Then keep track of how many people you help, what comes back down the road, and the change it makes in your business – all without selling anything. Then you'll understand the value in old fashioned marketing.
It's vital to have an engaging presence online…but that does not take away from the benefits of "old fashioned" person to person connecting. And best of all, it doesn't cost a cent.