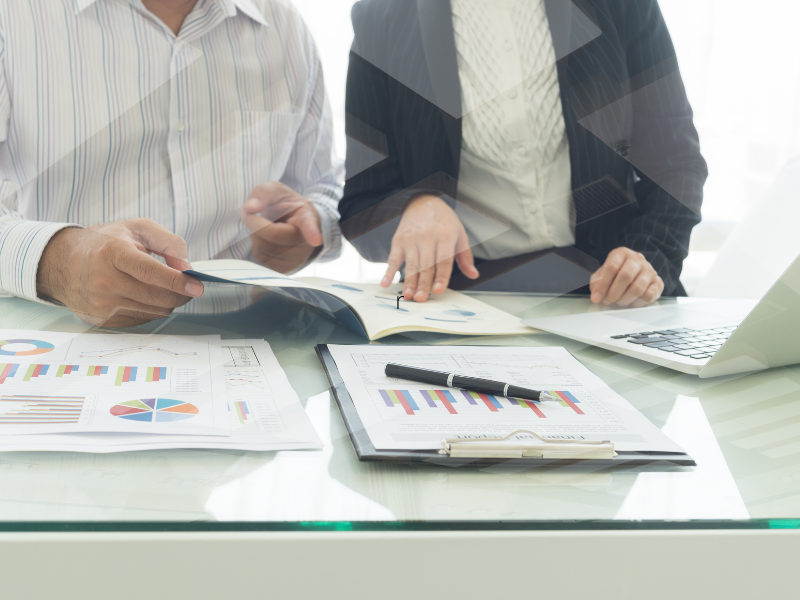 How well did your business fare last year? Did it measure up to your expectations? Did you make resolutions last year that fell short? If so, now's the time to make sure it does not happen again!
Many of us take time over the holidays to spend with family and friends – and believe me, that is vital. But just as important is to spend a day working ON your business (or more time if you can.)
I challenge you to book an appointment with YOU…one that can't be cancelled or rescheduled because it is vital to your business growth! YOU are your most important client!
During this time, there are a few things you must look at:
Evaluate your business over the past year.
Did you do everything you set out to do?
Did you create the new products and/or programs you intended? If not, why?
Did your income match your projections?
Do you have enough clients to match your income projections?
Did you attract free publicity?
Now take a hard look at where you'd like to see your business 12 months from now. What would you like your business to look like? What do you need to do to get there?
What are your current income streams?
What is your average monthly income for each product/program/service you have?
What do you need to do differently within 6 months to reach your goal?
What do you need to do differently within 3 months to reach your goal?
What do you need to do differently this week to reach your goal?
By breaking the process down into bite-size projects, and scheduling them into your day planner, you can change how your business will look by the end of next year.
But remember, if you don't change anything, you can't expect to change your results.