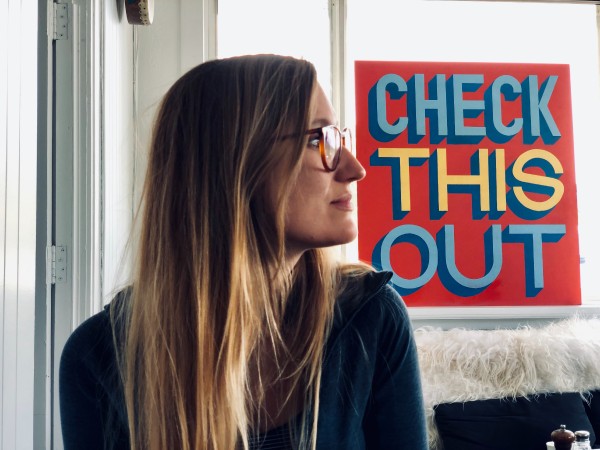 Content marketing continues to be a powerhouse move to gain exposure and maximize brand impact even though it may feel the Internet is saturated with blogs and social posts.
The list of what "content marketing" is could go on and on, but in a nutshell, it includes the myriad ways you present your expertise to your audience/readers.
Blogs/articles that you've written
Blogs/articles you share from others with similar ideas and convictions
Social media posts
Videos
The key ingredient to content marketing is that you're sharing your expertise in a way that is not salesy. You do not promote your products and services; you want to generate interest so that your reader investigates further.
Content marketing educates others about you, your brand, what you offer, and what the next step should be. That means, a call to action is required, which should lead readers naturally to the next step you want them to take (your marketing funnel), such as:
Download your "pink spoon" or freebie to help build your list.
Join a Webinar.
Take a fun test.
Enter a contest.
Watch a video.
Basically, you want to lead them to do something that is no risk/low risk in exchange for opting in at your Website. Your audience LOVES to get something for free. Your job is to give it to them – free tools and free high-quality content.
When it comes to the type of content you share, consider:
Your customer – understand what they're looking for, the questions they're asking, the problems they're facing.
What questions do you hear repeatedly? Put your answer in a blog post or video.
What's new or standing out in your industry currently, and how can you tie it into what you're doing?
What vital information or knowledge do your potential customers need to know about your industry? Educate them!
Ensure your content is relevant – you want them to read the entire piece and come back for more.
Ask them to take a test or assessment so they can realize for themselves about whatever situation is going on – this could be an eye-opener for many.
Include a compelling title/headline with keywords that grab their attention right away. If no one clicks on your headline, it won't matter how great your post is, as it won't get read.
Add a resource box at the end of your article that is specific to the content. For example, when I write a blog about getting free publicity, I'll tell readers about my Media Release Handbook and send them to www.howtowriteamediarelease.com, but an article like this one, well, read the resource box at the end to see what I included.
Use stories that reflect your personality. Share customer stories or bits about you to engage and create an emotional connection.
And remember, you can hire someone to ghostwrite your articles for you, but ensure they do so in your "voice."
When it comes to content marketing, be creative. Re-purpose it and make it easy for others to share across social platforms. Once you've shared a blog post, take sections to use as social posts. Turn it into a video. Create a test or checklist, if relevant. Just be sure your brand voice remains consistent across all channels.