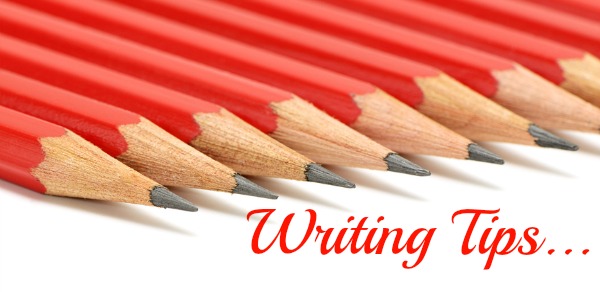 When writing the content for your Web site, it's imperative that you grab a reader's attention so they don't click away within the first 20 to 30 seconds. Yes, that's how long you have to create a good first impression online.
Your message should be so captivating the reader absolutely has to find out more…and continues to navigate through your site to discover the wonderful and amazing products and services you have to offer.
But first…you have to get them to your site.
That means you also have to attract the attention of Search Engines.
I've heard it said before: "I subscribe to Google Analytics and I know the top keywords people use to find me." Well…that's just great. How's it working to drive more traffic to your site?
Recently, I researched to find the key words potential customers were using to search for the various services my client in the spa industry offered. Here's an example of what I discovered (based on Canadian searches):
Make-up: ZERO searches (the word currently used in their promotions)
Make up and makeup: Both showed a whopping 5,000,000 searches per month and all it took was to remove the hyphen or make it two words.
Aesthetician: 22,200 searches per month (pretty good)
Esthetician: 165,000 searches per month (astounding)
Notice the subtle differences? Look at how one letter can help potential clients find you. There may be terms or phrases that reflect the services you offer that you prefer not to use in your content; however, they could be the exact words people are using to find your competitors. These changes do not affect the message…but can make all the difference in driving traffic to your site.