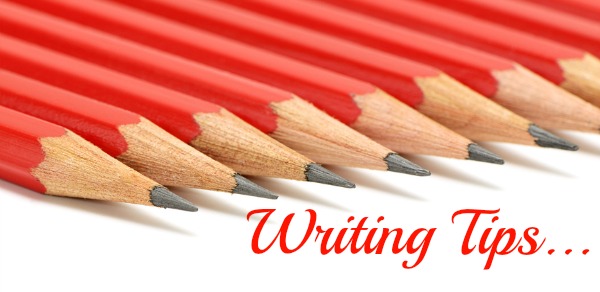 When you send an email, a marketing letter, or write about your product or service in a brochure, are you getting the results that you had intended? Or are you making the reader; that is, your client or potential client, second guess your meaning?
Do you say things like "the report looks at content"? What report? What content? Does the report evaluate or compare one writing style to another or to other reports?
By writing "Our in-depth report clearly demonstrates how writing for the Web differs from writing content for a brochure" you have real meaning – and real interest. In fact, you've hooked the reader to keep on reading.
General details leave vague impressions. Specifics sharpen the focus…and lead to results.