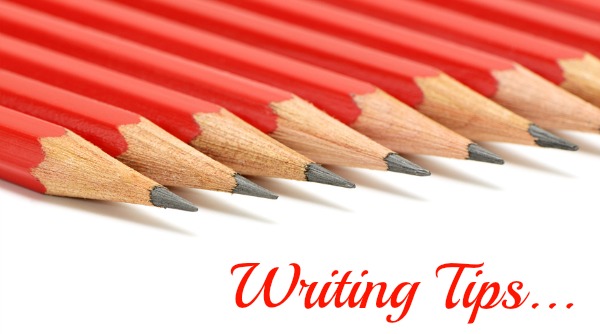 A while back, I received an email from a contact I met one time at a networking meeting. First mistake – he had automatically added me to his ezine list without permission, which is definitely a huge no-no. And when I read the content of the message, I knew I just had to share this example of bad marketing. The funny thing was – he was in marketing!
To begin with, his subject line read: Our services can definitely support you. Now that's a vague statement but I did read on because I was curious about this individual.
His opening paragraph left me bewildered. It said:
I give all types of business support to all kinds of businesses whether big, medium, or small to excel at every stage of life.
The message then went on to describe an extensive list of everything he offers, and that included:
• Creating Web sites
• Ins and outs of marketing
• Writing business plans
• Developing businesses
• Financial analysis
• Bookkeeping
• Guidance for religious holidays
The message (and his offerings) was all over the place – it read like a huge information dump for a mass market. It was definitely not a good example of how to tailor an introductory message for a specific audience. I can't imagine anyone would ever have hired him for his marketing skills based on that introductory email.
Do not try to be everything for everyone…it does not work!
Have one clear message or one call to action in your message. WOW the reader! Be absolutely clear about who you are, what you do, why you're different, and how you can help your target audience. You want to leave the reader wanting to know more.
You may work with different types of businesses and that's fine…but you must know who your audience is when you're writing. Your message must make sense to that one person who is reading your email. Yes, that means more work – but it will also mean more sales and more money in your pocket.