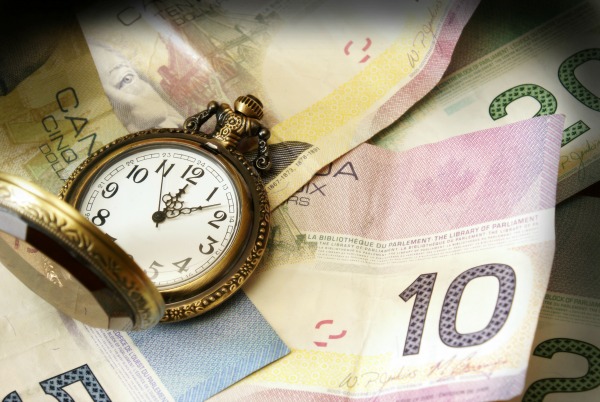 Are you looking to update the content on your Web site, generate free publicity with a media release, or create a new brochure? Or perhaps you want to create a simple, yet effective marketing letter to help get your foot in the door.
You may have tried writing promotional material about yourself in the past and realized how long it takes – after all, it's not as important as managing employees, right? It seems that when you have to write about yourself or your business, it always takes a back burner to other pressing issues…but don't let that happen. Your business is at stake!
Hiring a professional copywriter makes the work painless. In fact, a copywriter brings a different perspective to your business – and can communicate your message in a compelling manner that attracts attention. But before rushing into hiring the friend of a friend your pal recommended, there are five things you need to know before making a decision.
#1 Know what you want to accomplish. Be clear on who your target market is (that is, who is your ideal client), what is unique about your business, and what are the keys points you want to present.

#2 Ensure the writer has written for the "medium" you are using. A freelance writer who only writes articles may not understand the intricacies of writing for the Web. Proficiency with the medium is more important than experience writing for your industry.

#3 Ask for references and contact them. Reviewing samples may not be enough. Talk to clients to ensure their deadlines and communication needs were met.

#4 Set a realistic schedule. Rush jobs can be expensive – and may not portray the professionalism you're looking for. Allow time for revisions.

#5 Get it in writing. A simple written agreement ensures both parties understand what is required, the deadlines, and associated costs. And be prepared to pay a deposit up front.